Being the center of the city, Nairobi CBD is very accessible. And also the most convenient place to have a meeting in cases where the guests are coming from the different areas within Nairobi. There are many venues one can book to have meetings at but with the city center being as congested as it is, it will take you a while to find the best and affordable venue. Therefore, we have compiled a list of five venues that are not only affordable but are easily accessible to anyone.
Meeting rooms in Nairobi Cbd
 Tumaini meeting chambers; is located behind kencom house on Nkrumah road Moi Avenue on the 5th floor. They have meeting rooms that can hold 20-90 guests. Each room has its capacity and prices. They are purely meeting rooms and therefore are operational from 7 am to 10 pm.
Garden square; At the junction of Parliament road and city hallway stand the Garden square bar and restaurant. This place is well known and very popular with meetings from 5 pm. As the name suggests it is a restaurant. And in order to meet there, one needs to book a space and do it early since the spaces are usually on high demand. The venue does not allow meeting before 5 pm. Therefore if your meeting is during the early hours of the day, I suggest you pick a venue from the other venues on this list.
Paris Hotel; If you are looking for a venue that offers some tea, snacks, lunch and some conferencing materials without having to break the bank then Paris Hotel is the place for you. Located on Mfangano street right next to the Utimo Sacco stage.
Space International;  has both meeting spaces and co-working spaces. Therefore, in case you are looking for a place to conduct your interviews or just work, then this is the venue for you. They are located on Tom Mboya street opposite KCB. Their rates are so affordable and the facilities are top-notch.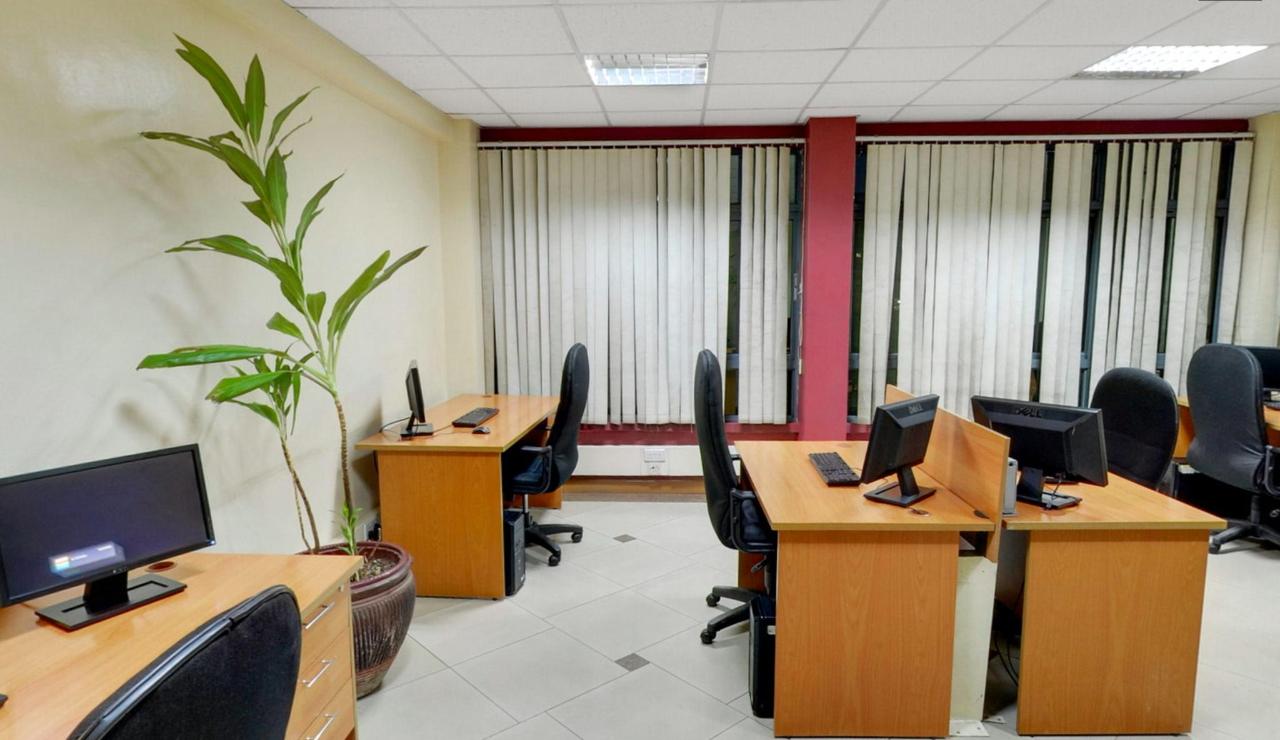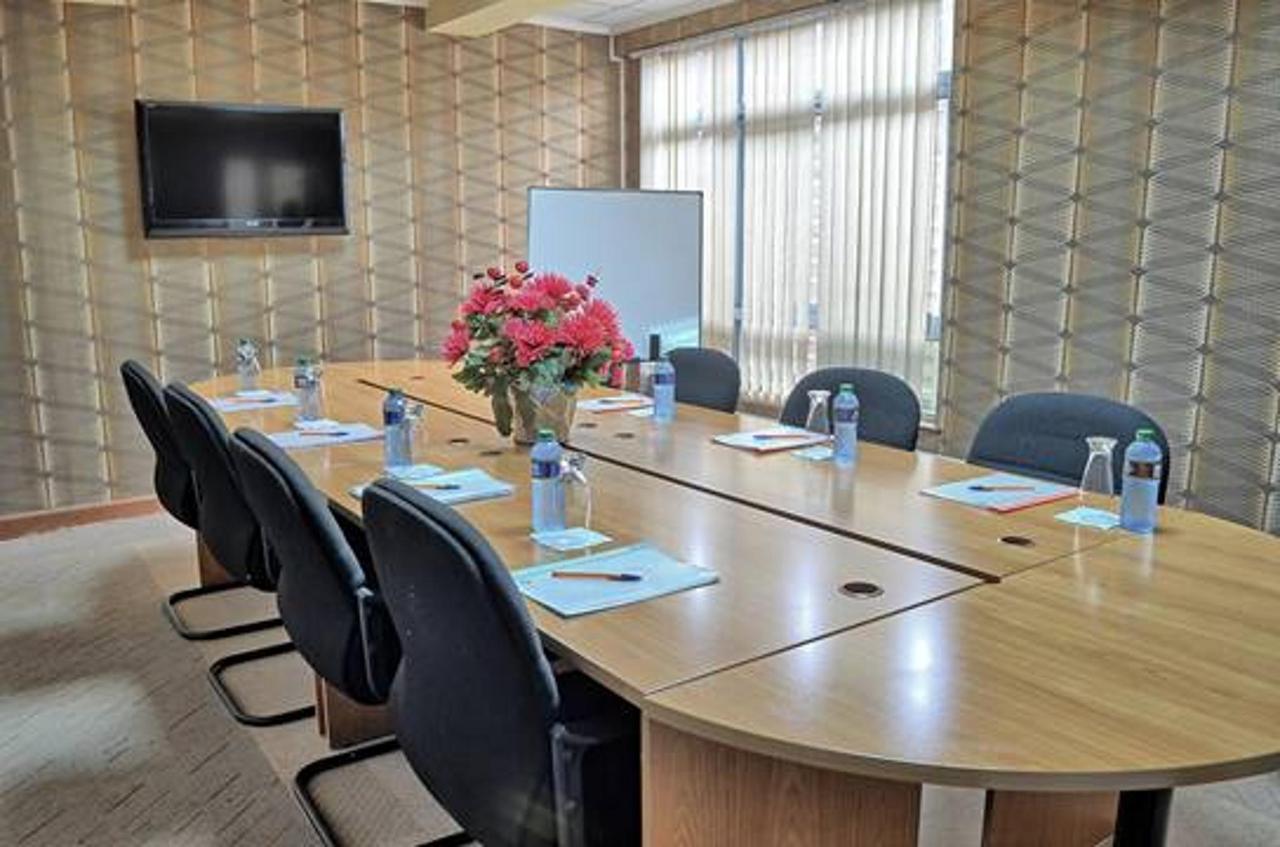 Norwich Union; The Norwich meeting rooms are found on Norwich house Mama Ngina street.T hey have three rooms with a capacity of 17,35 and 50 people. The place is accessible and rates affordable.
 Looking for a venue for a bridal or baby shower? Click here —-> BRIDAL SHOWER